Why Choose Jeff Lilly Restorations ?
THE DIFFERENCE
As you look through our website you will see a very organized facility with quality techniques rarely seen. Most of our customers will keep their special ride the remainder of their life and then pass it on to a family member that will also enjoy it. When you build with this criteria you build for the long haul and no tiny detail gets left undone. Our team of builders are " Masters " in the trade, no beginners here! When you choose us you are getting a professional, well thought out 60 minutes for every hour you pay for.

Our facility speaks for itself with Individual shops for each phase including Body/Fabrication, Block Sanding, Media Blast, Mechanical, Undercoat / Paint Strip, Upholstery, Wood, Paint / Polish and Final Assembly Shops. Each shop contains the proper tools and talent of each member to keep the process running smoothly. Our indoor blasting shop enables us to media blast entire bodies and frames including large parts 365 days a year rain or shine, Heated Dip tanks for grease and rust removal provide maximum efficiency during the initial clean up phase.

Most important, "We keep our Word" to our Customers as we document and provide each step of the process with photos, written logs and addendums on any custom changes to prove our integrity. We make no profit on any parts, we simply pass on any discounts to you.

Our finished product is something to behold as we build to satisfy the most critical eye with longevity just as important. See Below


FLUSH FIT PANELS AND PRECISE GAPS ARE STANDARD ON ALL PROJECTS.
DO NOT SETTLE FOR ANYTHING LESS ON YOUR LIFE TIME DREAM.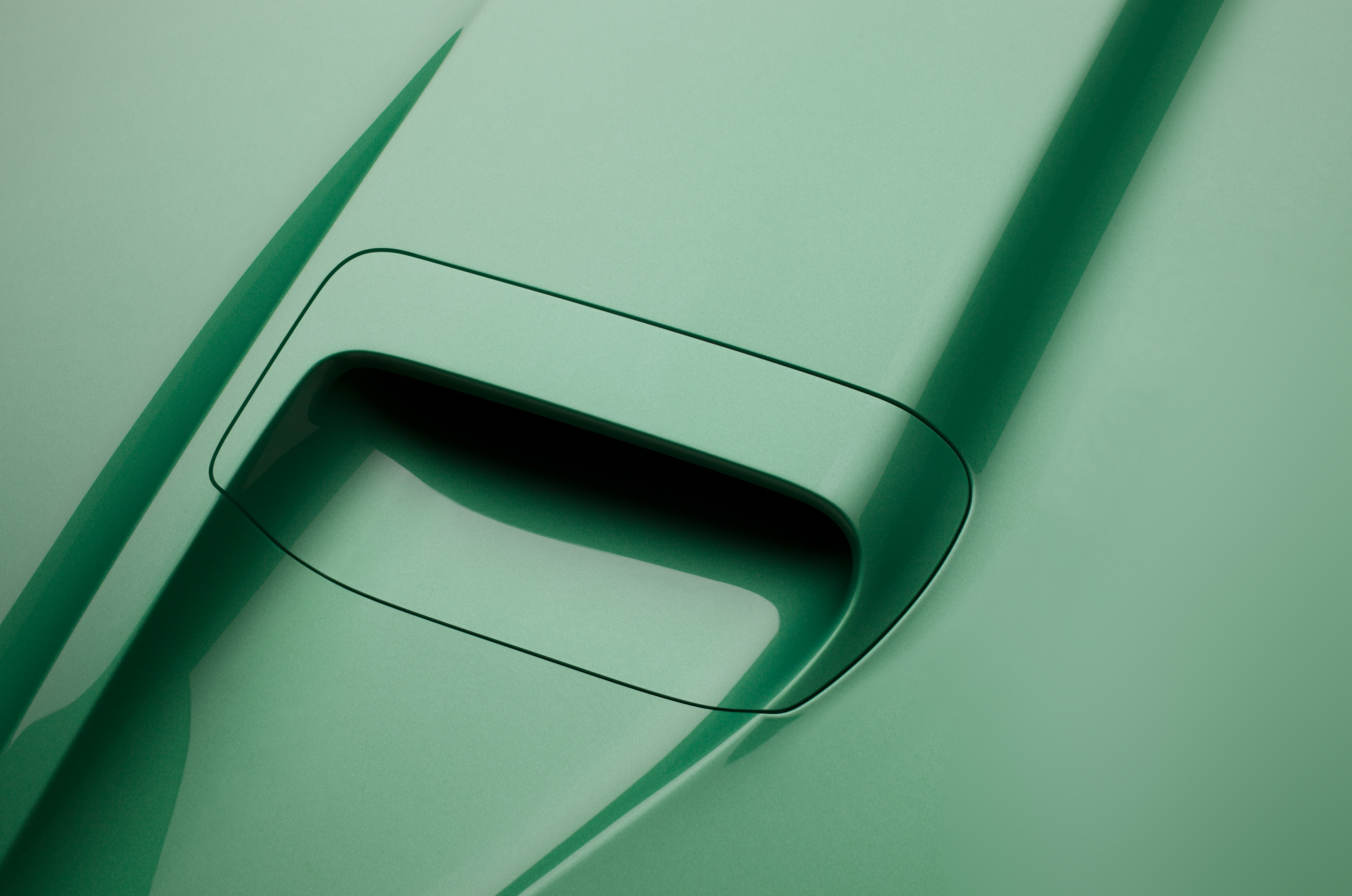 SEPARATE BODY PARTS WITH CURVED GAPS ARE 1/16TH WIDE AND RUN TRUE AROUND THE PERIMETER.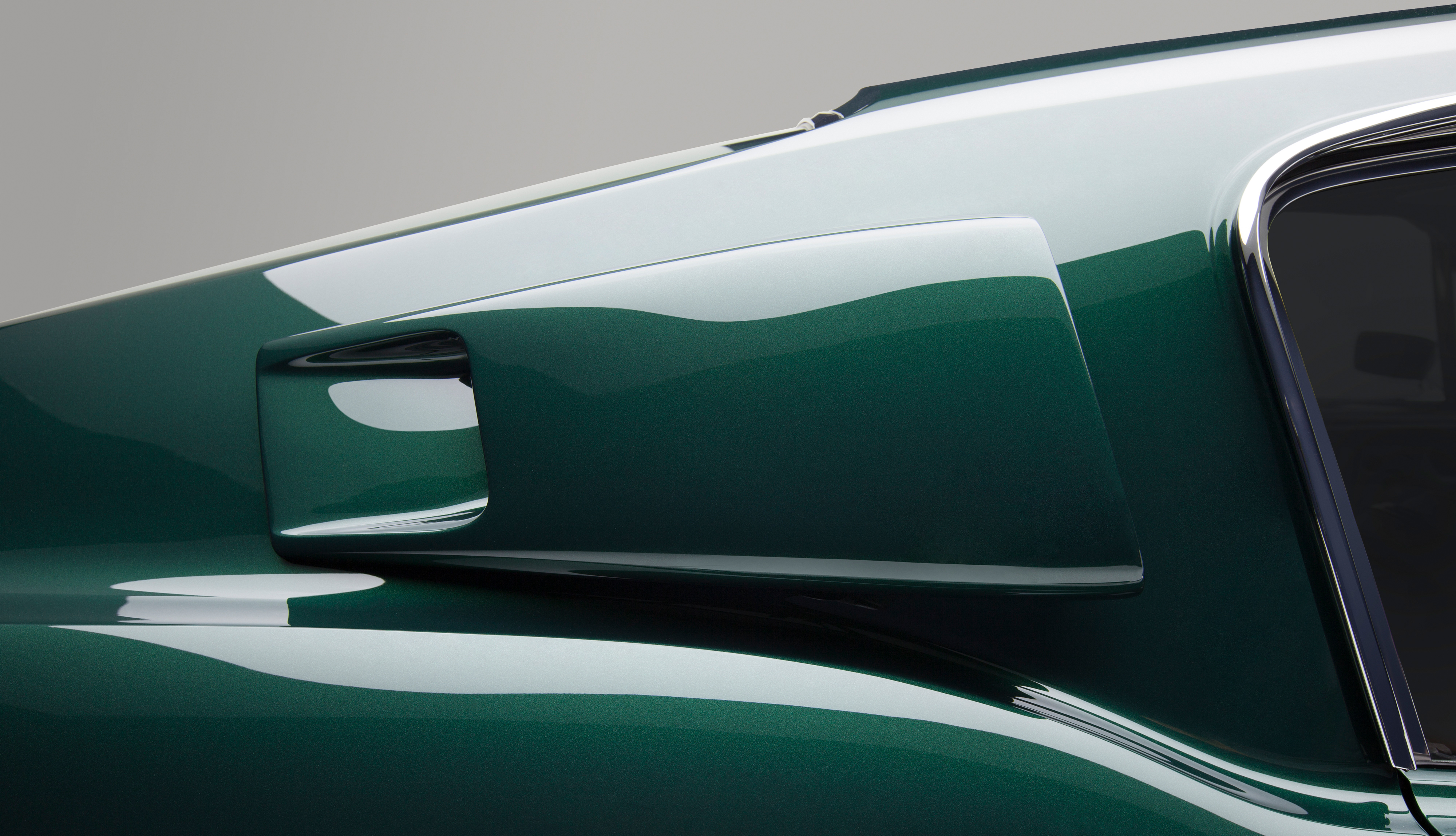 REFLECTIONS SO DEEP THEY CATCH YOUR EYE FROM EVERY ANGLE
WITH PRECISE METALLIC SEPARATION.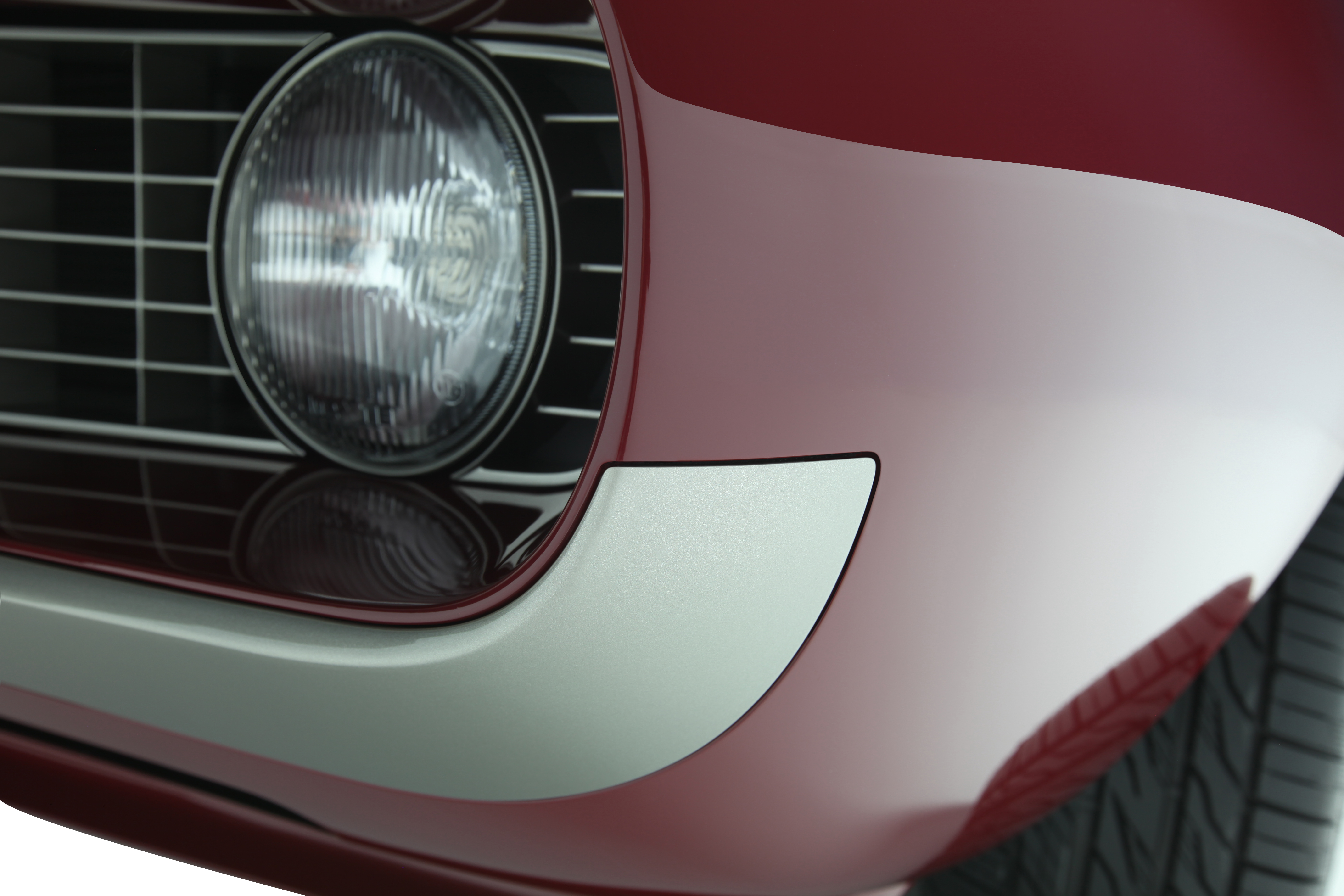 ON CUSTOM PROJECTS TIGHT FIT BUMPER GAPS ARE A MUST.
1/16TH WIDE IS THE STANDARD.


Answers To Questions You Didn't Even Know You Were Supposed To Ask!
As seen in our "Shop Tour" we perform all of the procedures "In House" needed to build a world class project. We do not sub contract out large portions of work to complete our projects as the quality would suffer and the cost would escalate.
Our system has been in place since 1957. We have over 35,000 square foot in 13 separate buildings equipped with all of the necessary tools to perform first class work. Below is a general list of our capabilities.
Mechanical rebuilding and detailing of all parts.
Body replacement, rust repair, panel fabrication, alignment and panel gap perfecting.
Block sanding and painting of all body panels and parts including color sanding and polishing.
Upholstery design and fabrication from scratch, including custom and original seats, dashes, door panels, carpet, convertible tops, headliners etc.
Wood fabrication, from complete bodies to parts. Structural and cosmetic wood work on exterior and interior parts including side panels for Woodie's.
Base metal repairs with straightening, copper work, block sanding, and fitting of all the "pot metal trim" or "diecast" trim to the painted surfaces including steel bumpers gapped to the body before the nickel and chrome is applied to any parts.
Custom parts fabricated from scratch for Restomods and Hot Rods.

At Jeff Lilly Restoration we perform all of the above to the highest level. If your project deserves this treatment please call us to discuss the details. If you have any particular questions, contact us at 210-695-5151 and we will be glad to answer them. Finished Cars and Trucks including our techniques have been published 100's of times in all major magazines and publications. We appreciate your trust in us and look forward to building your dream!
Sincerely Jeff Lilly